Small Business Profile: Wag Hotels, Inc.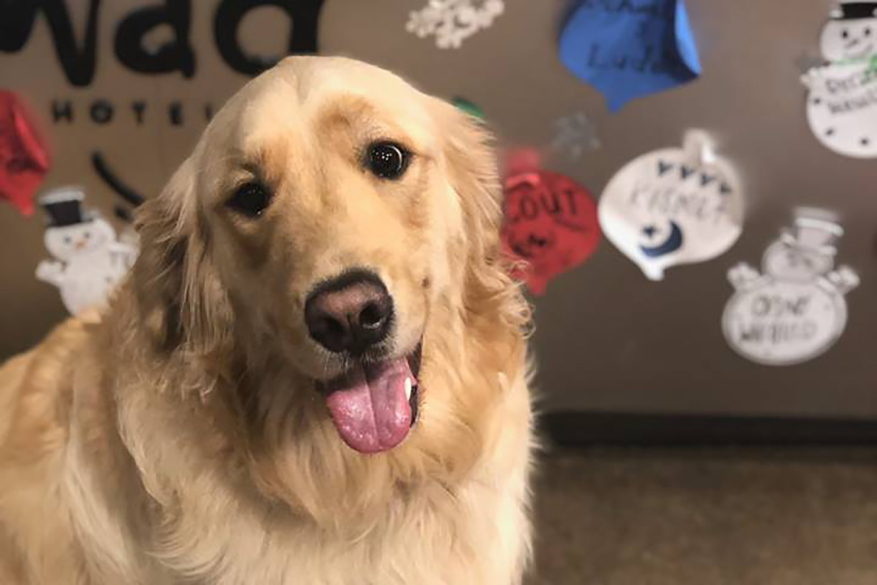 Wag Hotels, Inc.
LOCATION: Several locations throughout California
LENDING PARTNERS: Nor-Cal FDC, Bridge Bank
ABOUT WAG HOTELS, INC.:
Wag Hotels, Inc. operates a resort-style pet boarding facility dedicated to the care and well-being of dogs and cats. The accommodations re-imagine the idea of a kennel and provide a much needed upgrade. Wag Hotels was founded in 2005 by pet lovers who couldn't find a suitable place to leave their pets during business trips. What began as a personal mission has developed into the ultimate boarding and daycare resort for dogs and cats — a one stop shop for boarding, grooming, training and pet spoiling services.
Since opening the first hotel in Sacramento, Wag Hotels has expanded to San Francisco, Redwood City, Oakland, and most recently Santa Clara. The company was requesting a multiple advance loan to convert four Southern California Pooch Hotel locations: Hollywood, West LA, San Diego, and Carson, to Wag Hotels. Due to its unique business and double-digit growth projections, it was difficult for them to acquire traditional financing. With the help of the Loan Guarantee Program, Wags Hotel was able to acquire the loan. The capital enabled the company to purchase and redesign the new locations, ensuring more happy pups in more locations!
FIND THEM ONLINE: waghotels.com