Small Business Profile: Lili's Creations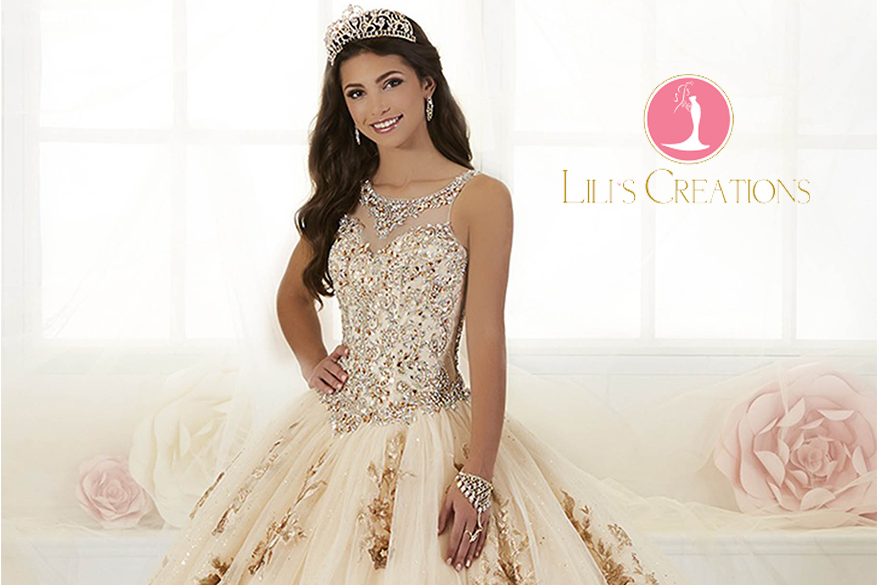 Lili's Creations
LOCATION: Chula Vista, CA
LENDING PARTNERS: Nor-Cal FDC, Accion San Diego
ABOUT Lili's Creations:
Lili's Creations & Bridal originally began as a flower shop and later expanded into bridal and party gowns. Today, the business focuses entirely on selling bridal gowns, prom dresses, quinceañera dresses, gowns and tuxedos for all occasions. They offer custom-made designs as well as a full selection of dresses and gowns to take home the same day. Lili's focus is entirely on specialized customer service for every client.
Previously, a major gap in services was tuxedos and suits, as they were focused entirely on creating custom creations and style services for girls and women looking for dresses. When clients came into the shop, however, they often asked where to go for the tuxedos and suits needed for the clients' upcoming event. Lili's Creations did extensive research on the men's formal wear market to see how they could fill the gap in specialized services. With funding, Lili's Creations was able to add a men's formal wear category to help style all guests for all events.
FIND THEM ONLINE: liliscreations.com