Small Business Profile: B Street Theatre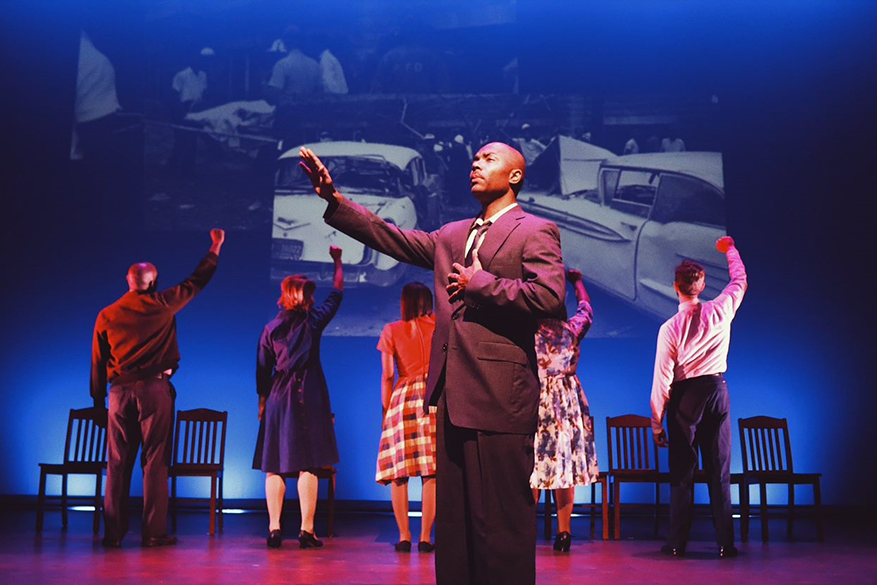 B Street Theatre
LOCATION: Sacramento, CA
LENDING PARTNERS: Small Business Financial Development Corporation of Orange County, Five Star Bank
ABOUT B Street Theatre:
The mission of B Street Theatre is to promote education and literacy, social interaction and cultural enrichment by engaging children and adults in the highest quality theatre arts and playwriting. B Street Theatre is a not for profit 501(c)(3).
Since 1991, B Street Theatre has delighted audiences with popular classics, first time debuts and more through thousands of performances. They offer a range of entertainment and educational series' including the only professional resident theatre for children in Northern California.
In 2018 B Street Theatre moved into the brand new, state-of-the-art complex: The Sofia Tsakopoulos Center for Performing Arts.
FIND THEM ONLINE: bstreettheatre.org