Small Business Profile: 1 Stop Contractors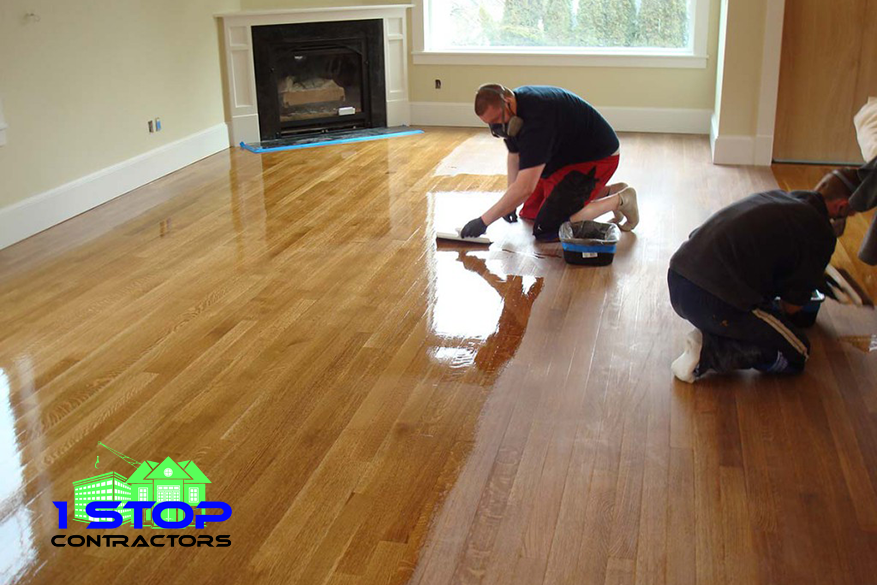 1 Stop Contractors
LOCATION: San Diego, CA
LENDING PARTNERS: Nor-Cal FDC, Accion San Diego
ABOUT 1 STOP CONTRACTORS:
1 Stop Contractors is a licensed, bonded and insured general contracting business servicing Southern California that specializes in design and build projects, room additions, kitchen and bathroom remodeling, major home improvement projects and custom home building projects. They use modern techniques including 3D rendering designs to simplify highly complex remodeling and construction processes to one-stop turn-key solutions for both residential and commercial customers.
While it closed briefly after the recession, it reopened in 2012 and has experienced growth through aggressive marketing efforts, productivity upgrades and increased staff to ensure the additional projects are completed on time.