Small Business Profile: William Painter Sunglasses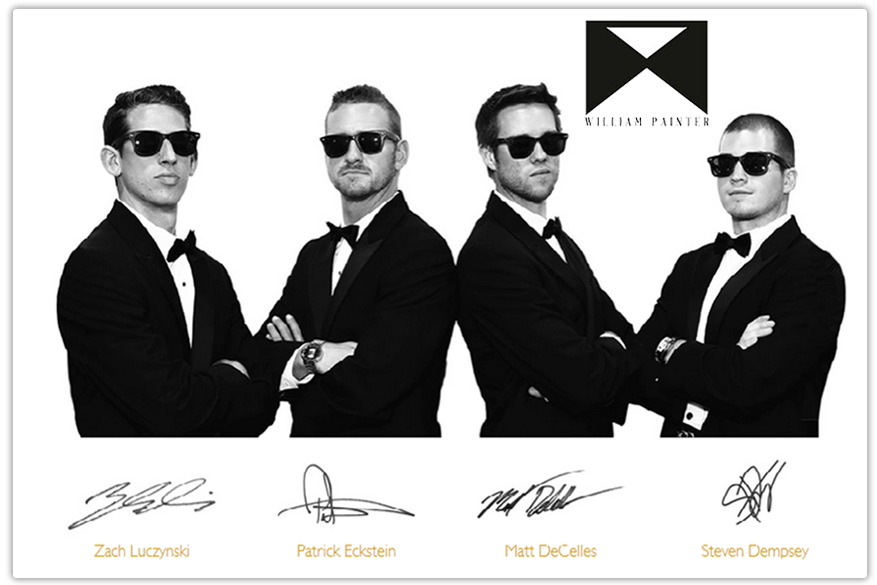 William Painter Sunglasses
LOCATION: San Diego, CA
LENDING PARTNERS: Nor-Cal Financial Development Corporation, Accion San Diego
ABOUT William Painter Sunglasses:
William Painter is an innovation-based fashion accessories brand that symbolizes a lifestyle that is "more than meets the eye." They pride themselves on creating products that are patented, unique and classic.
In November of 2013, the high-end sunglass company William Painter, named after the 19th century American mechanical engineer who most notably invented the crown cork bottle cap and bottle opener, was born. What started as a school project, quickly transformed into a fashion icon.
The signature "Hook" sunglasses design, crafted out of aerospace-grade titanium and combined with a durable black coating, allows their sunglasses to withstand hundreds of bottle openings.
FIND THEM ONLINE: williampainter.com