Small Business Profile: Captain Fatty's Brewery, LLC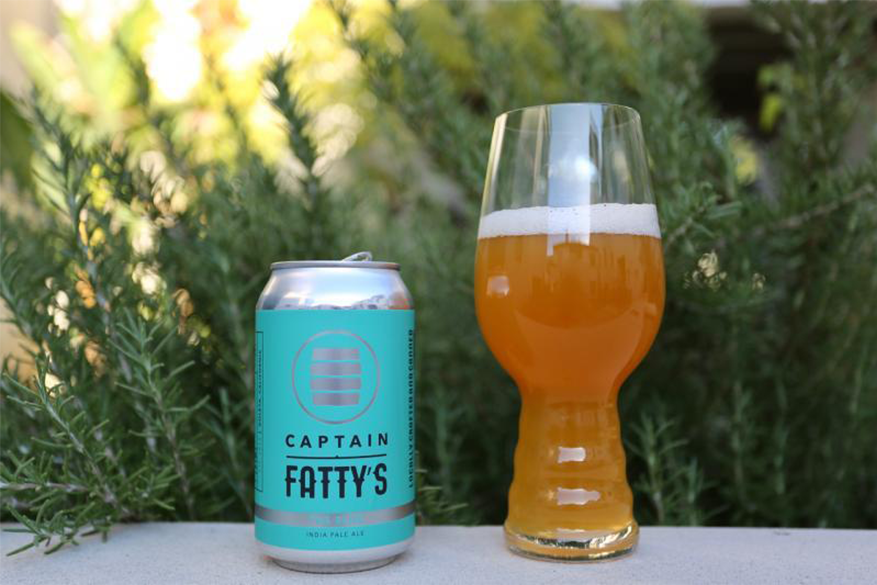 Captain Fatty's Brewery, LLC
LOCATION: Santa Barbara, CA
LENDING PARTNERS: California Coastal Rural Development Corporation, American Riviera Bank
ABOUT WAG HOTELS, INC.:
An award-winning brewery located in Santa Barbara, Captain Fatty's offers more than 15 beers to enjoy on site in the tasting room, or to take home in a growler. They have food trucks and entertainment on weekends and the tap room sits just across the street from the brewery itself.
Captain Fatty's is expanding and is expecting to open a larger, more visible, tasting room in 2019 that fronts the Los Carneros Road side of the Los Carneros Business Park. Captain Fatty's brewers favor packaging their product in cans versus bottles. Cans eliminate the risk of damage by light and micro oxidation that is inherent in bottles. The brewery's current total production is approximately 2,200 barrels total, yielding about 413 cases of beer per barrel.
FIND THEM ONLINE: captainfattys.com